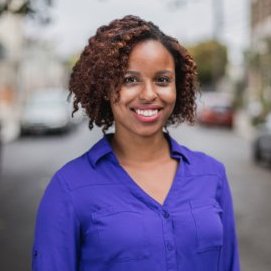 Meaghan Lewis
Twitter: iammeaghanlewis
LinkedIn: meaghan-lewis
Meaghan Lewis is a quality assurance engineer at GitHub, where she is building out a robust automation suite and implementing a strong foundation for quality within the organization. Meaghan began her career as a consultant at ThoughtWorks. Since then, she has worked for a variety of companies and industries, in the process becoming skilled in test automation for web and mobile applications and an advocate for embedding quality in software delivery practices. She loves all things testing.
Session – Roundtable Automation Expert
Jan 09 5-5:55 PM
Add to Calendar01/09/2018 05:00 PM01/09/2018 05:55 PMUS/EasternAutomationGuild: Day2 RoundtableTBAhttps://guildconferences.com/sessions/aguild-2018-live/OrganizerOrganizer e-mailfalseMM/DD/YYYYaGacryWmNznTjfYhLmeK29175Apple CalendarGoogle (online)OutlookOutlook.com (online)Yahoo (online)Facebook EventAddEvent.com
End of day ask our experts anything.