Payment secured by 256-bit encryption
Oops, there are no products in your cart.
Get Ready for an Epic Conference of Automation Awesomeness
Testimonies from happy Guild attendees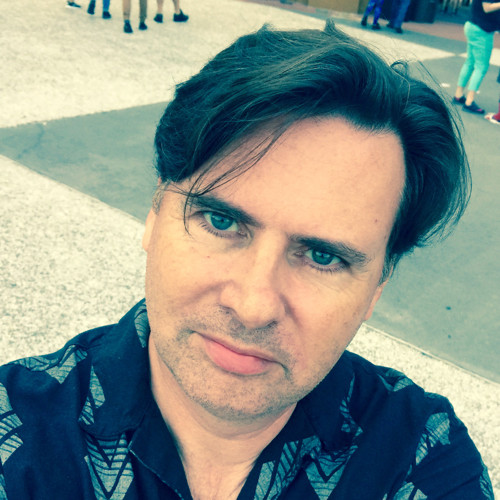 I enjoyed the Automation Guild, made a stack of notes, then implemented nearly code-less automation in just 90 days! ~ Nick Baynham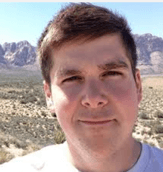 Of all the online test automation conferences or tech conferences, I've attended, this is the first one that didn't suck and that I actually enjoyed! ~ Dave Haeffner Author of The Selenium Guidebook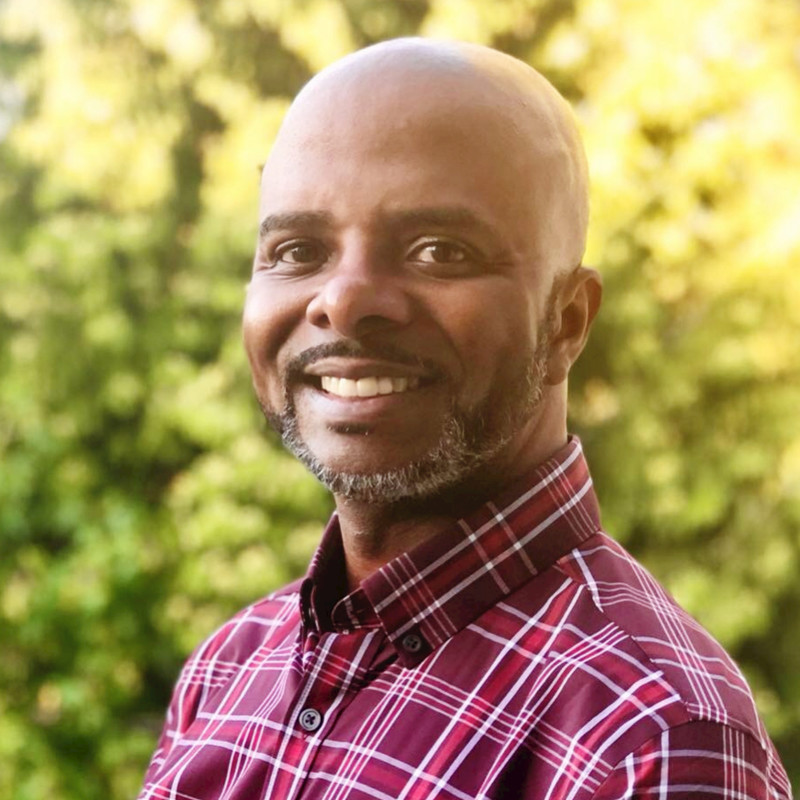 "I was kind of skeptical of online conferences. But after Automation Guild, I'm a believer. It has fantastic presenters, it's affordable and convenient, and has killer content and a helpful community. Highly recommended." ~ Mike Clark automationjourney.com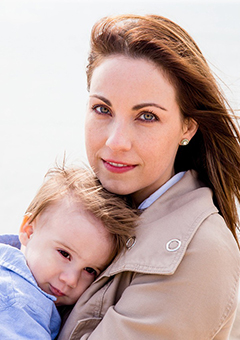 As a tester but also as a mom of two young children, the Automation Guild Conference was the perfect format for me. I can listen to the speakers at the [most convenient] time for me, and having the videos available to refer back to any time is awesome. ~ Anonymous Comment left in a 2017 Automation Guild Survey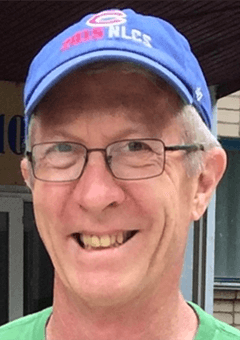 This has been probably the best "training money" I have ever spent in my 18 years with Deere and 15 years with the DoD. ~ Stevenson Randy Performance Testing and Program Manager at Deere
THE GUILD GUARANTEE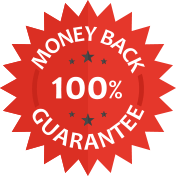 The price of this conference is a steal considering the amount of awesomeness you'll be getting, We guarantee that you will discover a tip, tool, technique or best practice that will help your testing efforts or your career. If after viewing all the sessions and the live Q&A you can honestly tell me within 60-days that you received zero value from the Guild we'll refund your money. What other conference offers an actual guarantee?