Community
By our members, for our members. We are an attendee-led community that lives on long after the conference is over. Attendees routinely continue to exchange ideas and assist each other on the Guild's private Slack channel, forums, and membership site. Our conferences are "for the people, by the people," hence the name "Guild," and our […]
What they say
"I've been doing testing automation for 21 years and this was my first time attending an Automation Guild conference and I really enjoyed it. I really like that I got back into industry trends, the conference was really well organized. There was a wide variety of applicable topics. I'm also really enjoying the Slack community and the ability to communicate with test automation experts from all around the world year-round. Overall I found that the conference was really great and I have a lot of ideas that I can apply to my work." ~ Michelle Pleas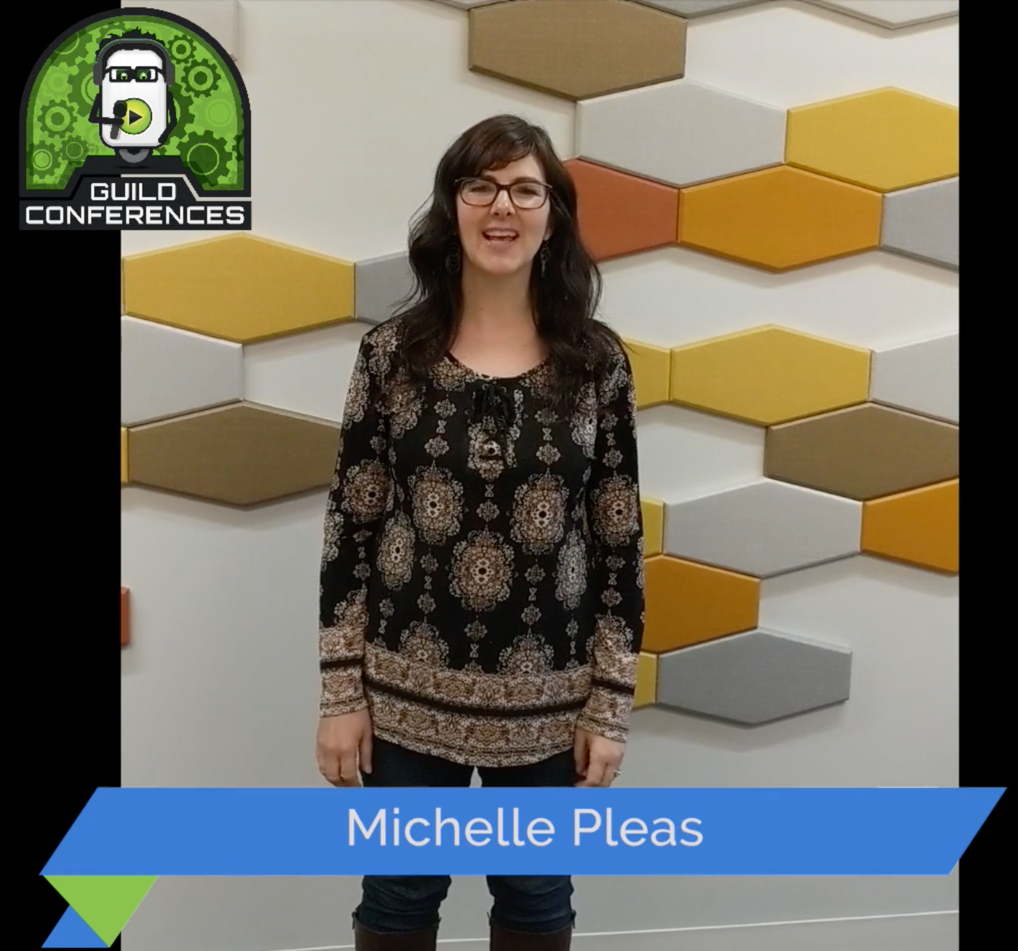 Member spotlight
Every month we feature one of our outstanding Guild members. These guild members have gone above and beyond in helping their fellow testers in our community. Since they are very active when you join a conference, you can interact with them on our private slack channel and the conference chat.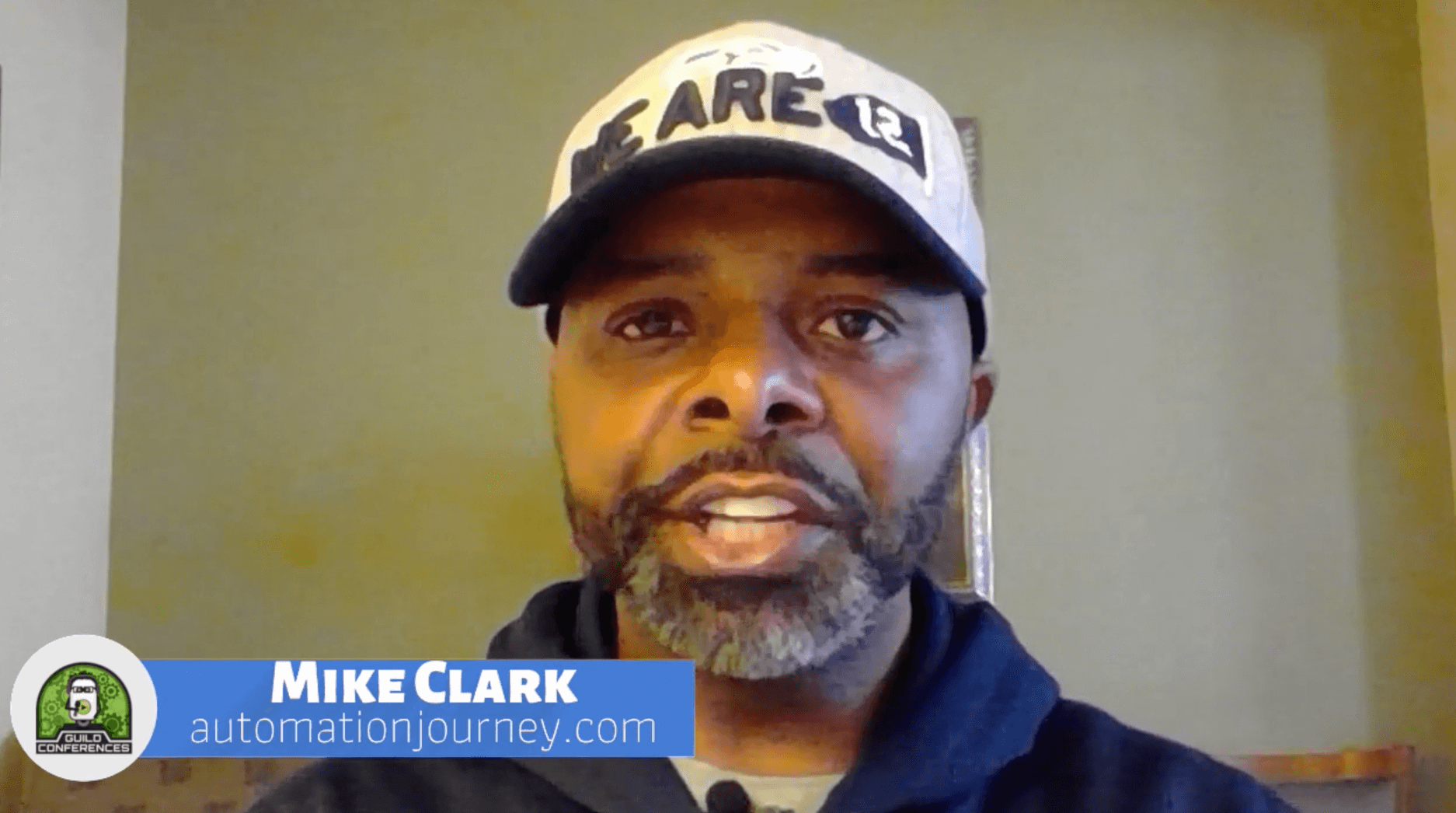 Online community 24/7
Because all Guild activities are online and members are worldwide, you get access to the community 24/7. Most of the times when you attend a conference, it is one and done. Not here at Guild Conferences! We are here to support you before, during, and long after the event you attended is over.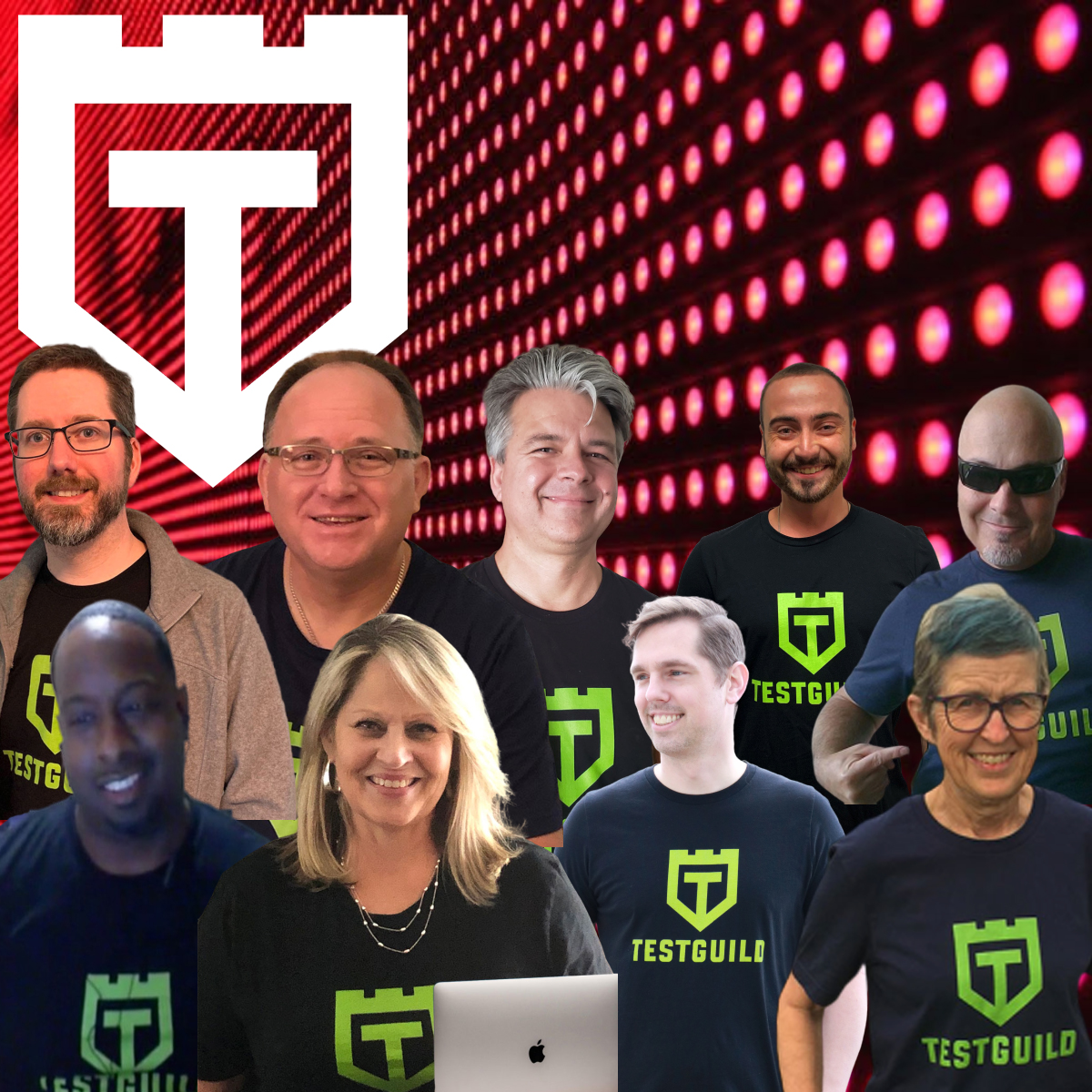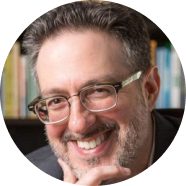 Your host
Joe Colantonio
Joe Colantonio is the founder of TestGuild a blog, podcasts, and online conferences dedicated 100% to helping you with all your automation, performance, and security testing efforts.